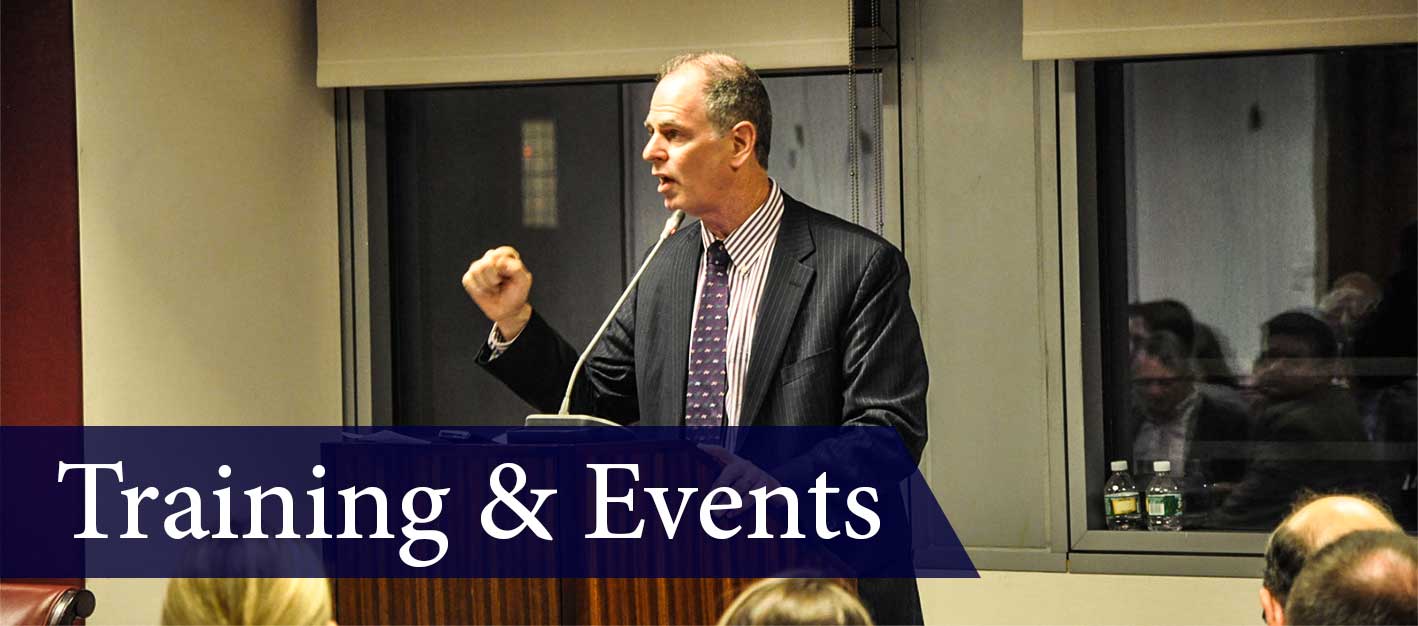 Event Information:
Holistic Consideration of COVID's Challenge to Commercial Tenancies - More than A Landlord, Tenant, Lender 3-Way Negotiation

1:15 PM – 2:15 PM

Online

We enter 2021 in a time of change. Vaccines, and a new Administration. No matter what the change, Commercial Tenancies – and the probability that nearly 30% of businesses might close as a result of COVID, remains a major social problem. This affects not only commercial tenants and landlords, but also lenders, employees, consumers, neighborhoods, and the broader society that loses property and income tax revenues. We draw on voices from various sectors to put our collective heads together to address this COVID Commercial Tenancy challenge.

This program will be held as part of the Dispute Resolution Section's portion of the New York State Bar Association's Annual Meeting.

In this multi-disciplinary panel, Simeon H. Baum will host a conversation with experts in complex commercial litigation, commercial tenancies, banking, bankruptcy, state and local government, and the Dispute Resolution field in a search to gain a comprehensive understanding of this problem, crossing the boundaries of individual interests, and applying ADR orientation, insights, skills and processes to begin a search for a solution to this significant social challenge.