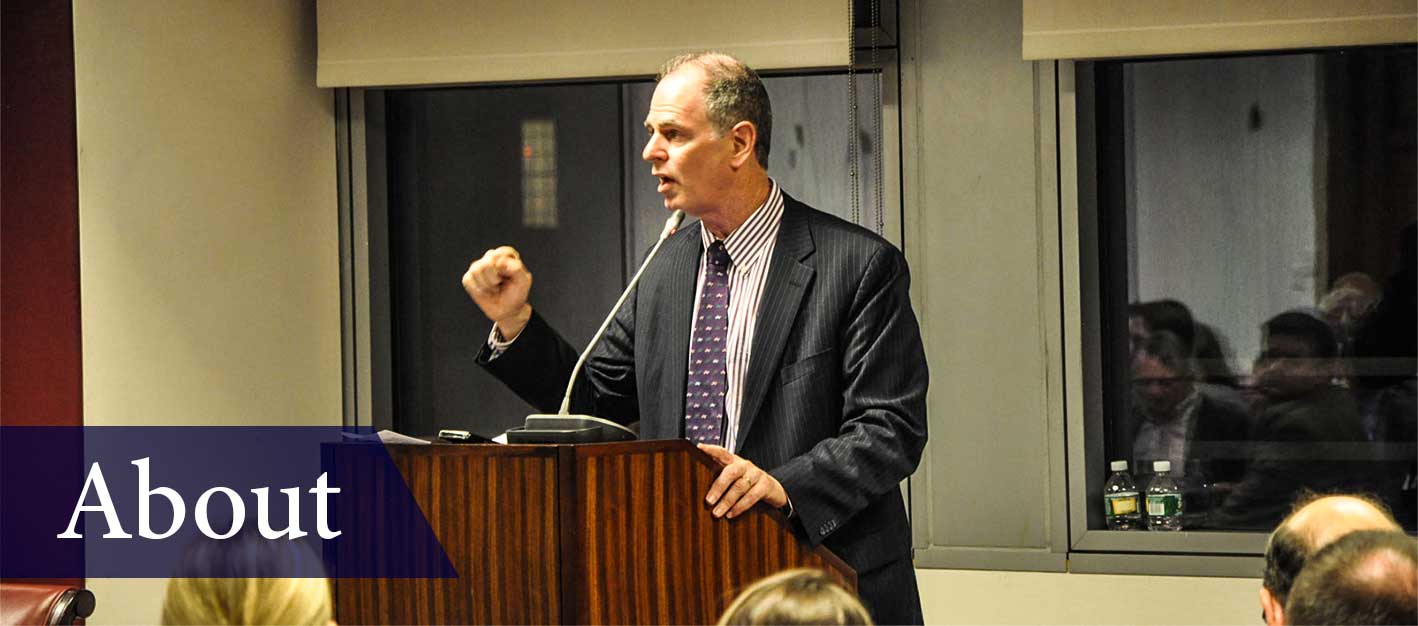 What makes Resolve Mediation Services special?
Combining Litigation Skills with a Facilitative Approach that Recognizes that Mediation and any Resolution should be Driven by the Parties, not the Mediator.
Blending Litigation Skills With Facilitative Approach.
Simeon H. Baum, President of Resolve Mediation Services, Inc. blends a substantial background in litigation with experience in and commitment to non-directive, party driven mediation.