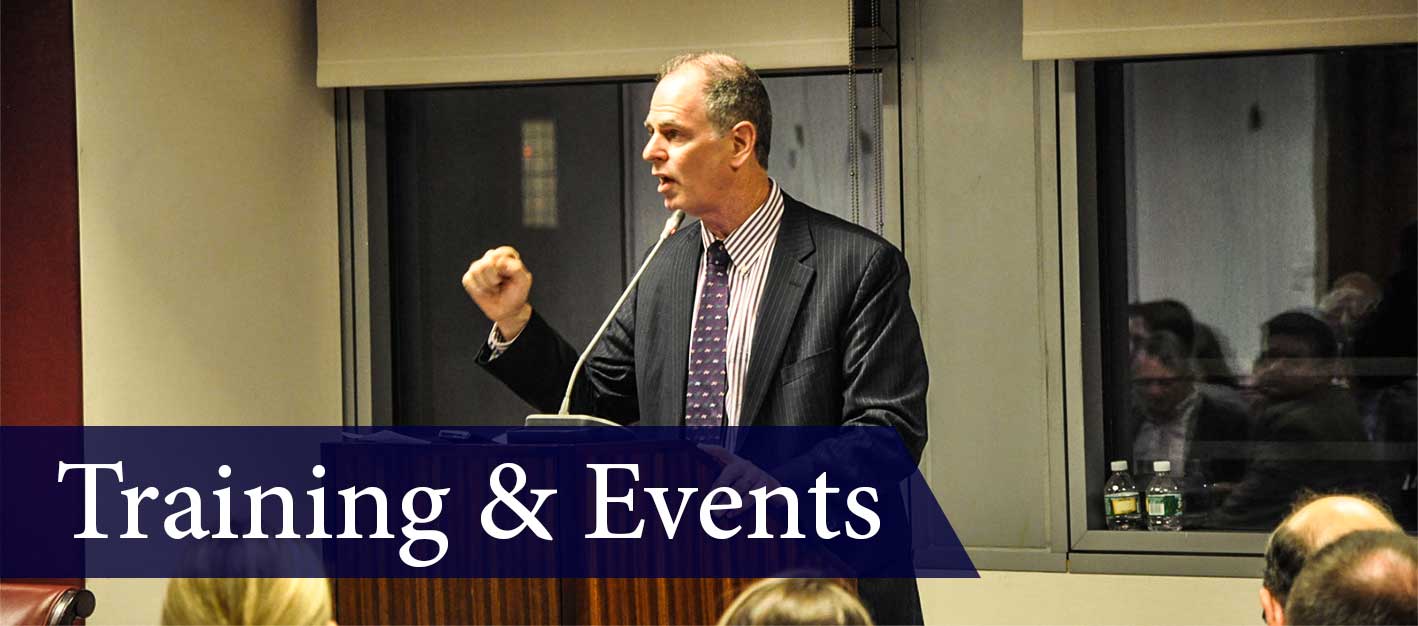 Event Information:
"Considering Joint Session & Caucus"

5:30 pm

New Jersey Law Center - 1 Constitution Sq. New Brunswick, NJ 08901

The Dispute Resolution Section of the New Jersey State Bar Association presents: Considering Joint Session & Caucus

In this interactive 90-minute session, Simeon H. Baum, of Resolve Mediation Services, Inc. (mediators.com), will facilitate a dialogue among all attending on the theme of joint session and caucus. Participants will examine differences and possibilities that come from making full use of joint session or of adhering to a caucus only model. Participants will reflect on the host of possible combinations – counsel only, parties only, visiting representatives, and more – that might lead to a shift in dynamics, quality of communication, and focus impacting parties' ability to arrive at a deal.

1.8 CLE credits

$38 per person (with CLE credits); $23 per person (without CLE credits)

Download the registration form and fax to 732-249-2414, or login to register online. To register by phone, call Member Services 732-249-5000.