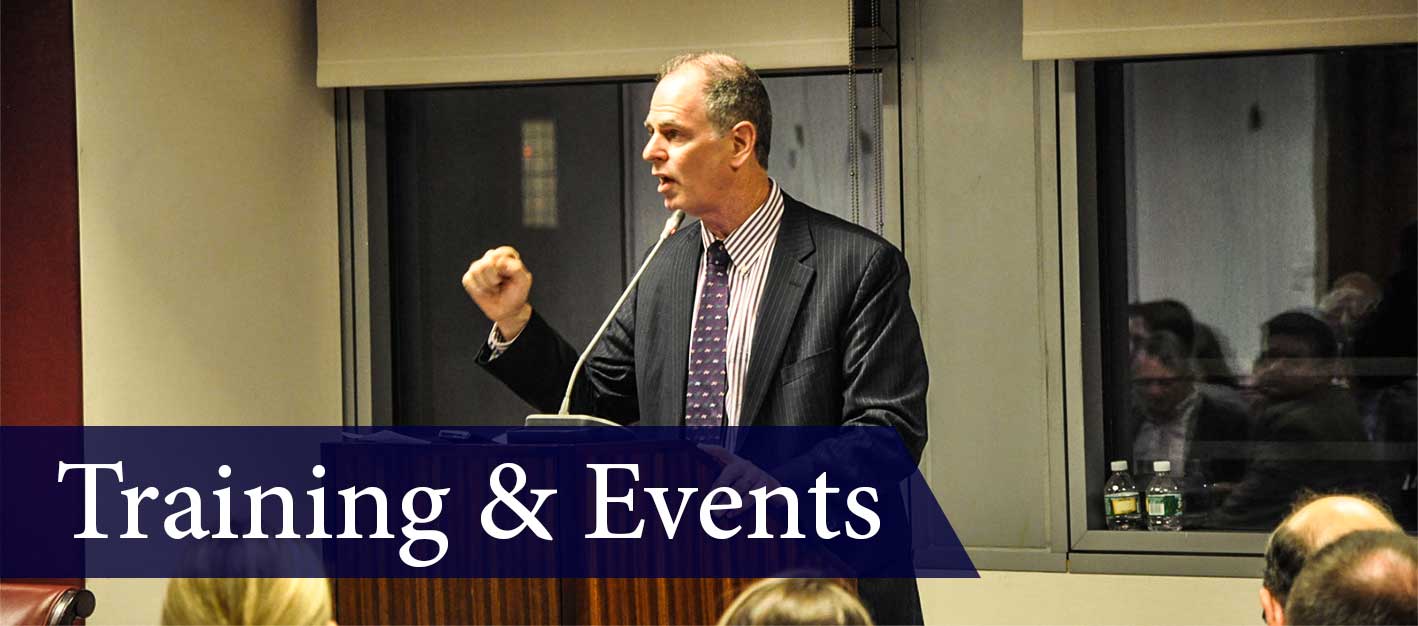 Event Information:
Holiday Lunch with NYCLA Committee on Arbitration and ADR

NYCLA's "Home of Law"

The Honorable Ann Pfau joined the New York County Lawyers Association's Committee on Arbitration and Alternative Dispute Resolution for the Committee's annual Holiday "Lunch with a Judge." Judge Pfau shared on all of the work being done by OCA and throughout the State to develop ADR programs that will serve the needs of local communities. It was equally encouraging to discover Judge Pfau's own commitment to developing ADR and her knowledge of the subtle differences in ADR Processes. We were very impressed to hear Judge Pfau go past general facts and figure to speak in detail about a variety of the significant ADR programs in New York.