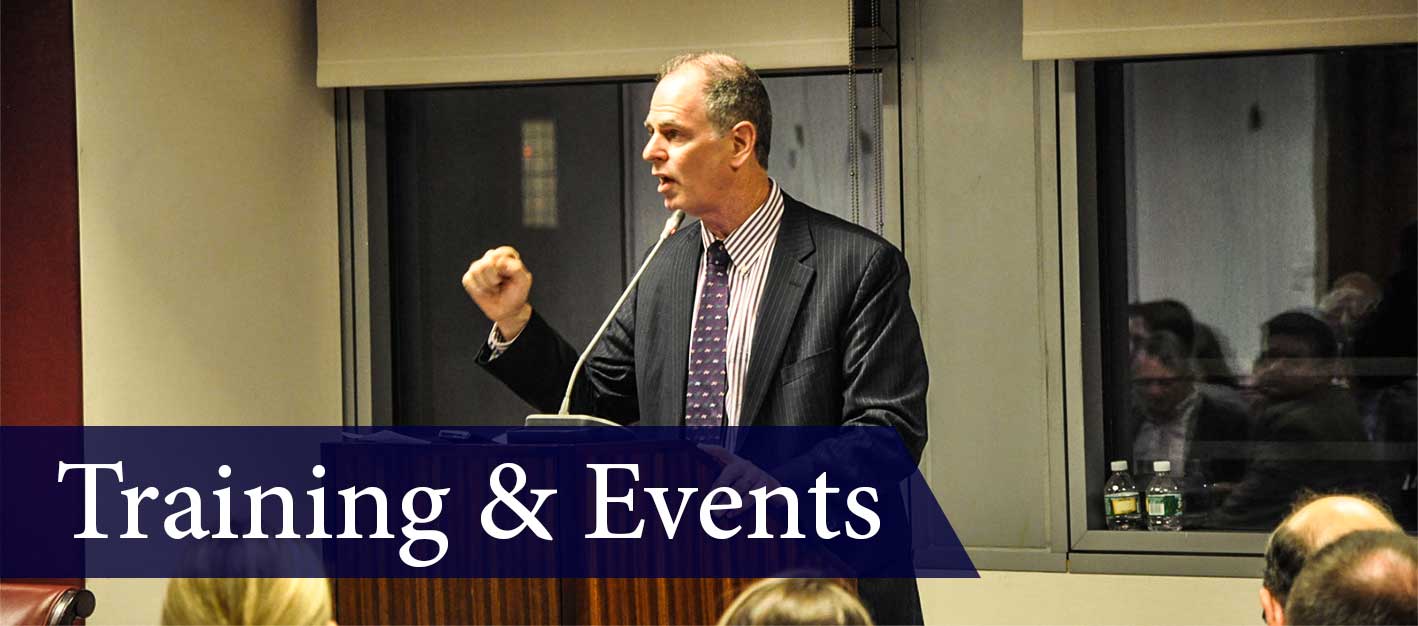 Event Information:
2017 Federal Bar Association Annual Convention in Atlanta

Atlanta Westin Peachtree Plaza

We had a wonderful time attending the Federal Bar Association's Annual Convention in Atlanta, where among other things, we enjoyed receptions at the Atlanta History Center (http://www.atlantahistorycenter.com/) and the National Center for Civil and Human Rights (https://www.civilandhumanrights.org/).

Most extraordinary was the raising of over $5,000 in a single day on the promise of watching Col. Bob DeSousa shear the overgrown lock of Ray Dowd. Photos of this spontaneous "barbaric event" can be seen here:

At the National Council meeting, a slideshow announcing the 2018 FBA Convention in New York had the entire Council singing along with Frank Sinatra. Authentic Praise (Authentic Praise), who opened for the Chairman of the Board, sang along as well.