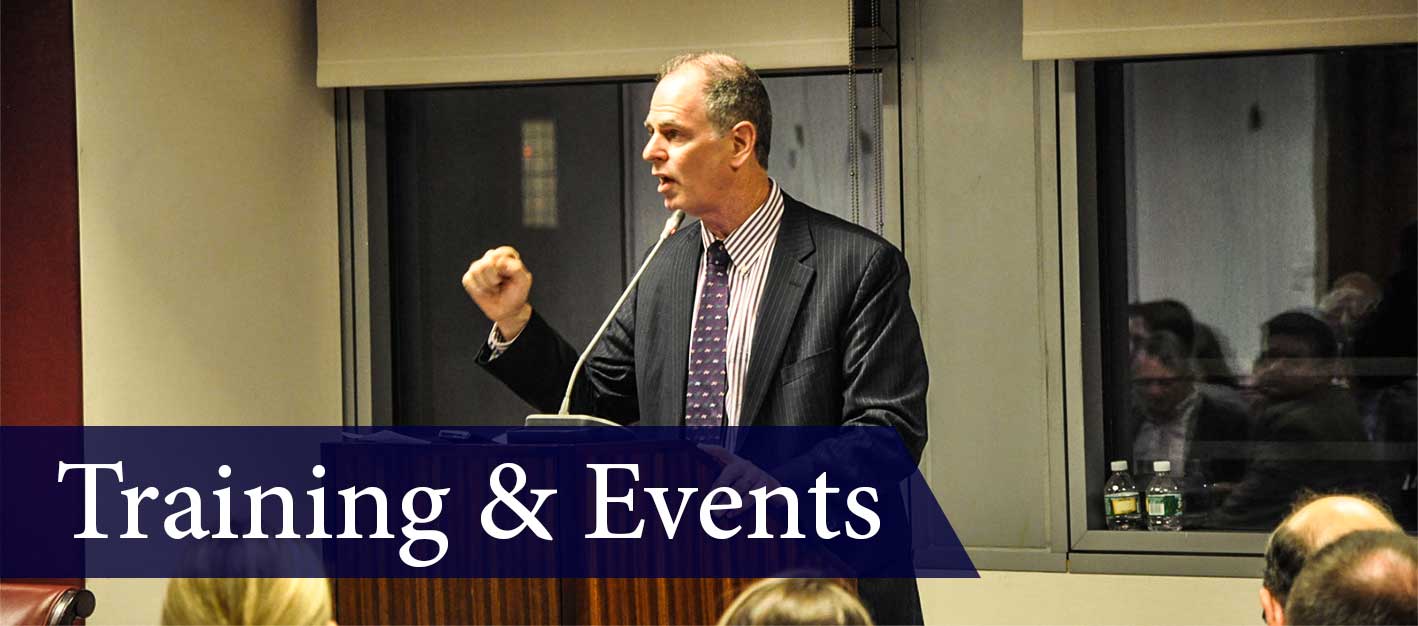 Event Information:
Negotiation for Dealmaking, Litigation & Mediation

Queens County Bar Association

In this program for the Queen County Bar Association, Simeon H. Baum presents not only strategies and skills but also an overarching vision of mediation and insight into mediator orientation and negotiation theory that offers guidance to representatives and mediators alike for this fluid, dynamic, creative, and meaningful process of dispute resolution.

Mr. Baum begins by examining the place of mediation in the dispute resolution spectrum, moves on to various views of the orientation, purpose, and role of the mediator and the nature and potential of the mediation process. Where mediation involves a facilitated negotiation, there follows an overview of Negotiation Theory and Skills. Mr. Baum next turns to the fascinating question of how to generate movement in mediation and get past impasse. He finishes with a discussion on 10 mistakes even good mediators make.

To view the PowerPoint presentation, please click on the link below.