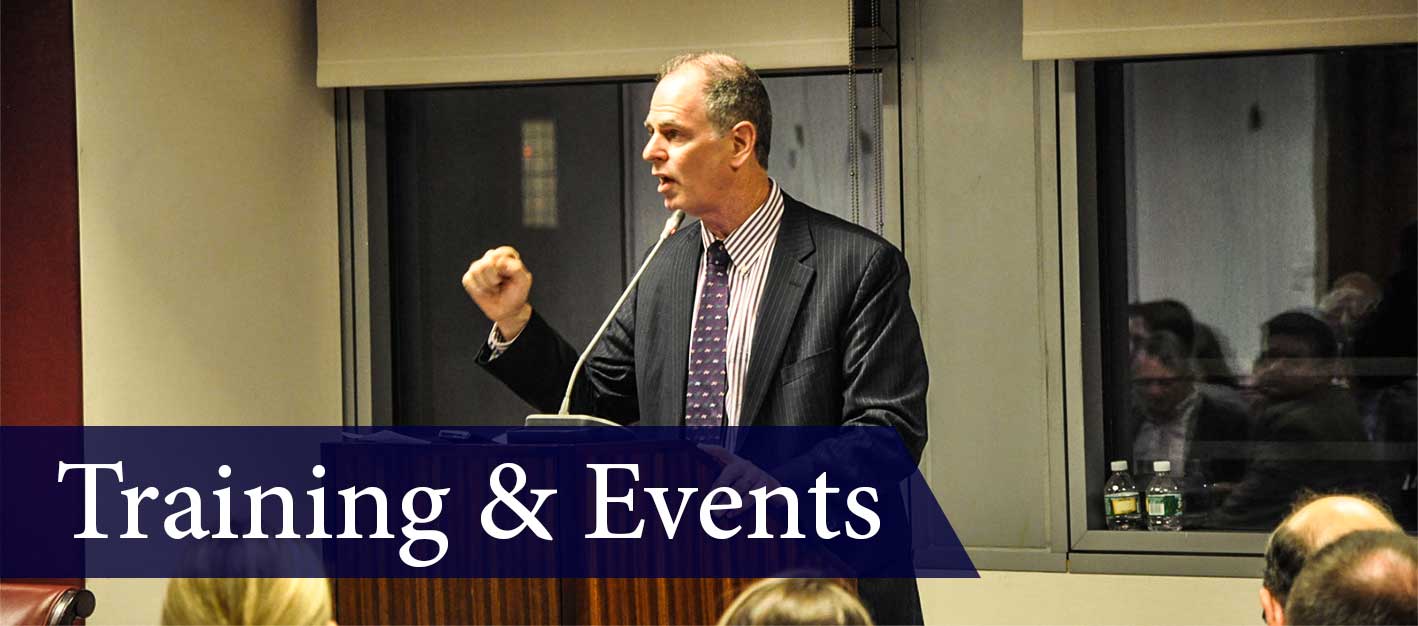 Event Information:
Building A Mediation Practice - Tips for Contract Drafters, Representatives & Mediators

Renaissance Westchester Hotel, West Harrison, NY

In this presentation for the Senior Laywers & Elder Law Sections Joint Fall Meeting, Simeon H. Baum, Esq. of Resolve Mediation Services, Inc. and Daniel M. Weitz, Esq. of the Unified Court System Office of Court Administration provide tips on how Elder Law areas and Senior Lawyer issues may benefit from the use of mediation. They begin by examining the place of mediation in the dispute resolution spectrum, move on to various views of the orientation, purpose, and role of the mediator and the nature and potential of the mediation process. Where mediation involves a facilitated negotiation, there follows an overview of Negotiation Theory and Skills.

To view the PowerPoint of this presentation, please click on the link below.