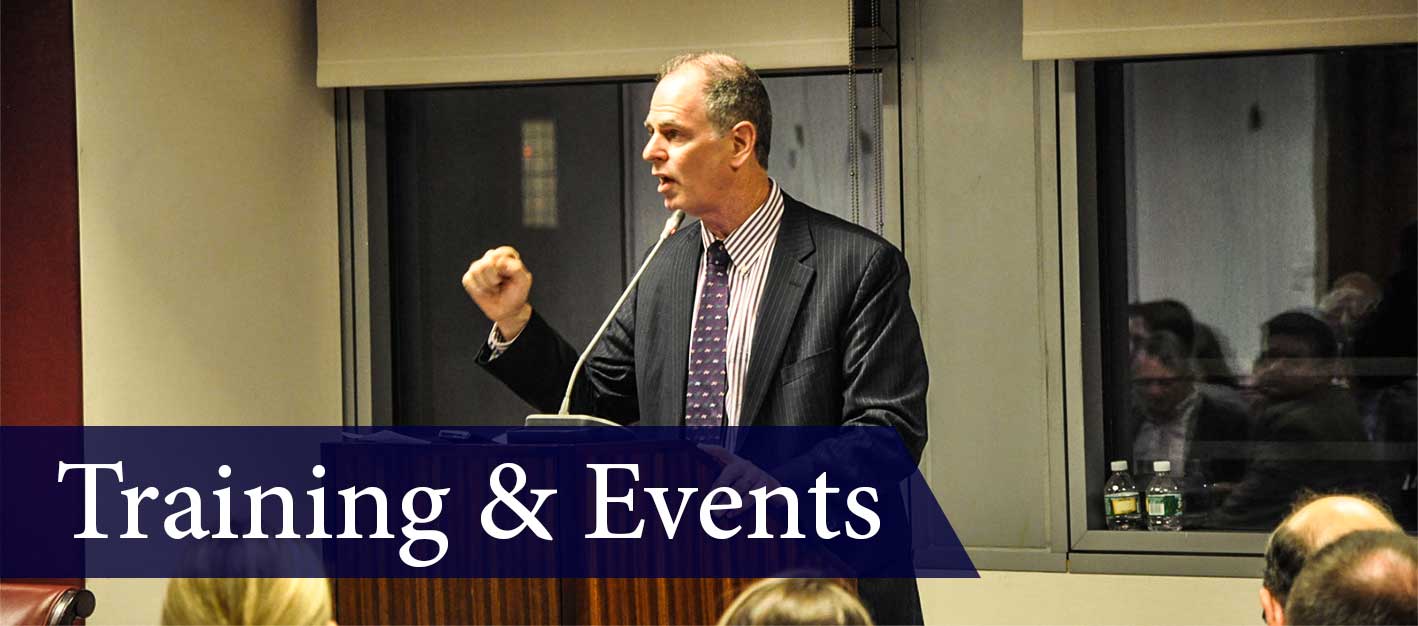 Event Information:
Commercial Mediation Training (Buffalo)

The Buffalo Club - Buffalo, New York

In the fall of 2015, Mr. Baum took the show on the road to lovely Buffalo, presenting his 3-day commercial mediation training through the Erie County Bar Association. The training, held at the historic Buffalo Club, was a treat to present to a distinguished group of over 30 Western New York mediators. The expertise and insights lent to the group by our role play facilitators were of particular benefit, and seemed to be a highlight of the program.

The hospitality of our Buffalonian hosts was truly overwhelming, some of which can be seen in the pictures below. The grand finale even featured an excursion to majestic Niagara Falls, which the photos don't quite do justice.