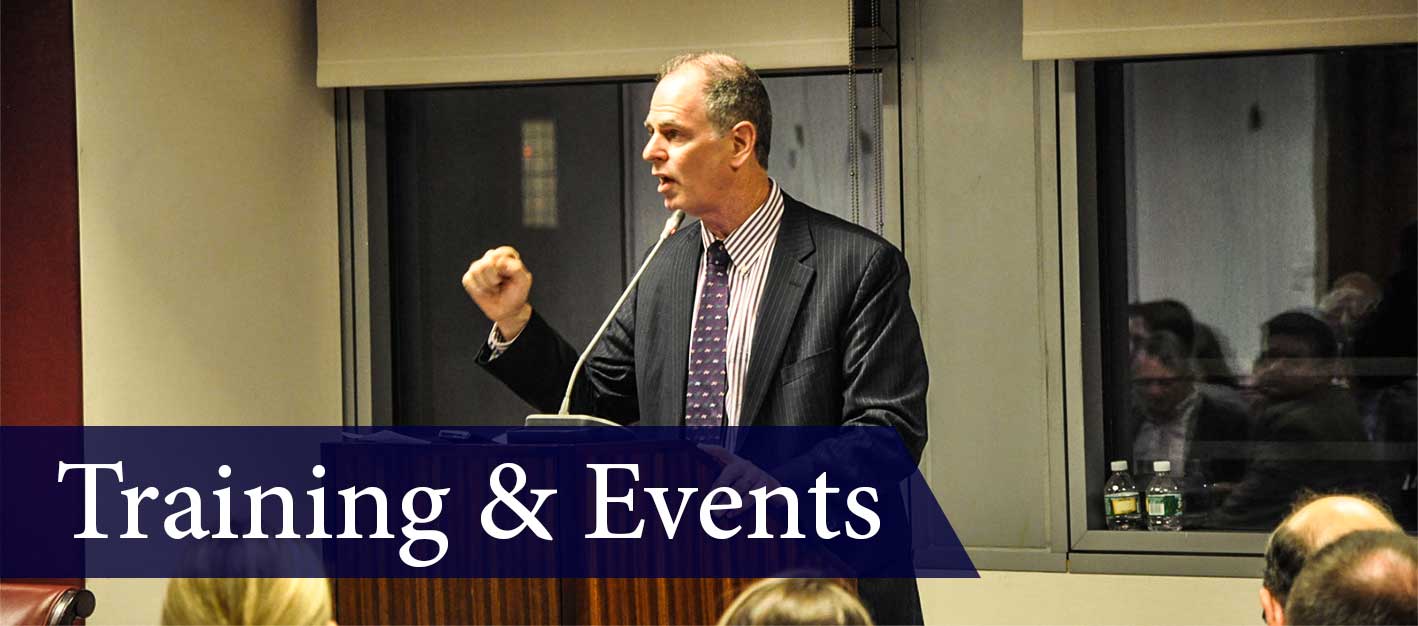 Event Information:
The Mediator's Art - Commercial Mediation Training

Commercial Division Supreme Court, Nassau County

This Mediation Workshop, sponsored by The Commercial Division, Supreme Court, Civil Branch, Nassau County, and with the cooperation of the Nassau County Bar Association, provides an extensive look across the Alternative Dispute Resolution spectrum. Simeon H. Baum's presentation begins with topics such as: a summary of the various ADR processes, the Fisher/Ury Model of Cooperative Negotiation, tips on Active Listening and Non-Verbal Communication, and a list of Mediator Functions and Qualities of a Good Mediator. From there, Mr. Baum takes a step-by step look at how mediations unfold, with discussions of Mediation Preparation, Opening Statements, Organizing the Discussion, Caucuses, Common Mistakes & Remedies, and Closure.

To view the PowerPoint presentation, kindly click on the link below.