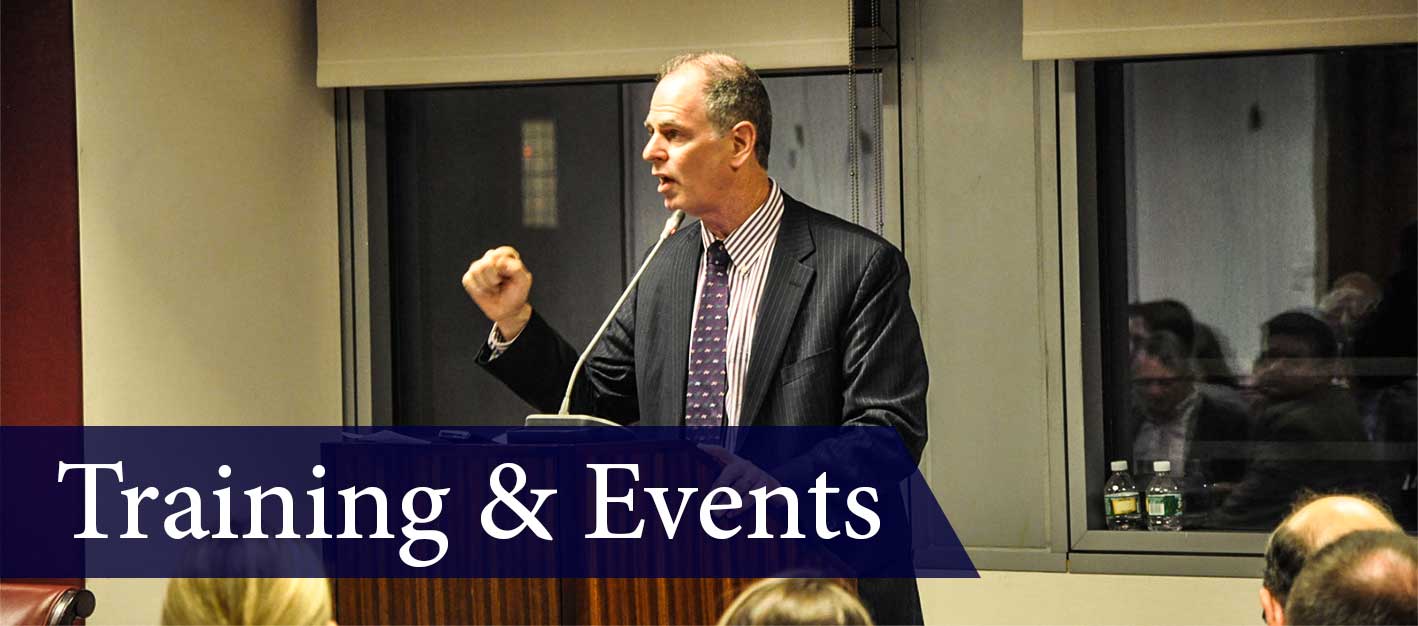 Event Information:
Spring 2017 Negotiation Theory & Skills Course

Benjamin N. Cardozo School of Law

For the last 20 years, Simeon Baum has taught in the award-winning ADR faculty of Cardozo law school.

The class is highly participatory, utilizing role-play and simulation exercises.  Among the most exciting of the exercises, the students perform a mock-negotiation concerning the rebuilding effort of the World Trade Center site and memorial after the tragic events of September 11, 2001.

Mr. Baum participated in the development of this exercise with CPR. It was much more fully developed by Prof. Lawrence Susskind of Harvard Negotiation Project. More information and resources on this mock negotiation can be found here and here.

Below are some pictures from the 2017 class engagement in this exercise.

Each year, Prof. Baum sees to it that student papers do not go into the void of Professor-only review. At the final class, a party typically held at Le Midi with food and drinks, students take 5 minutes apiece to present their paper to their peers. Below are some pictures from the most-recent event.