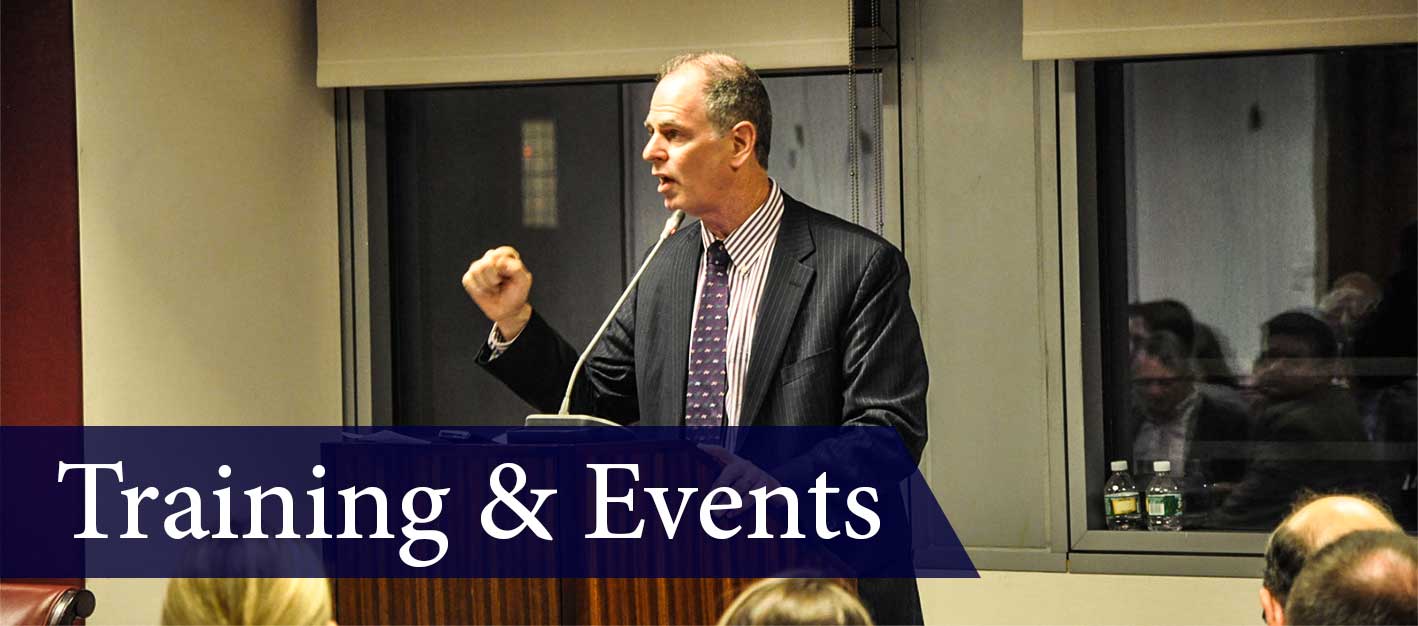 Event Information:
Two-Day Advanced Commercial Mediation Training

Fordham University School of Law

Supplementing the three-day commercial mediation trainings given for over 20 years, Simeon Baum and Steve Hochman presented a Two-Day Advanced Commercial Mediation training to those wishing to serve as mediators for the NY State Court's Commercial Division, or generally as commercial mediators. This more advanced training featured more complex commercial scenarios for the role plays, which seemed to be of great benefit to the participants.

The training was presented through CPR (the International Institute for Conflict Prevention and Resolution), and was held at Fordham Law School. The program was certified under Part 146 of the Rules of the Chief Administrative Judge and provided two of the five days of Commercial Mediation training required of Commercial Division mediators.